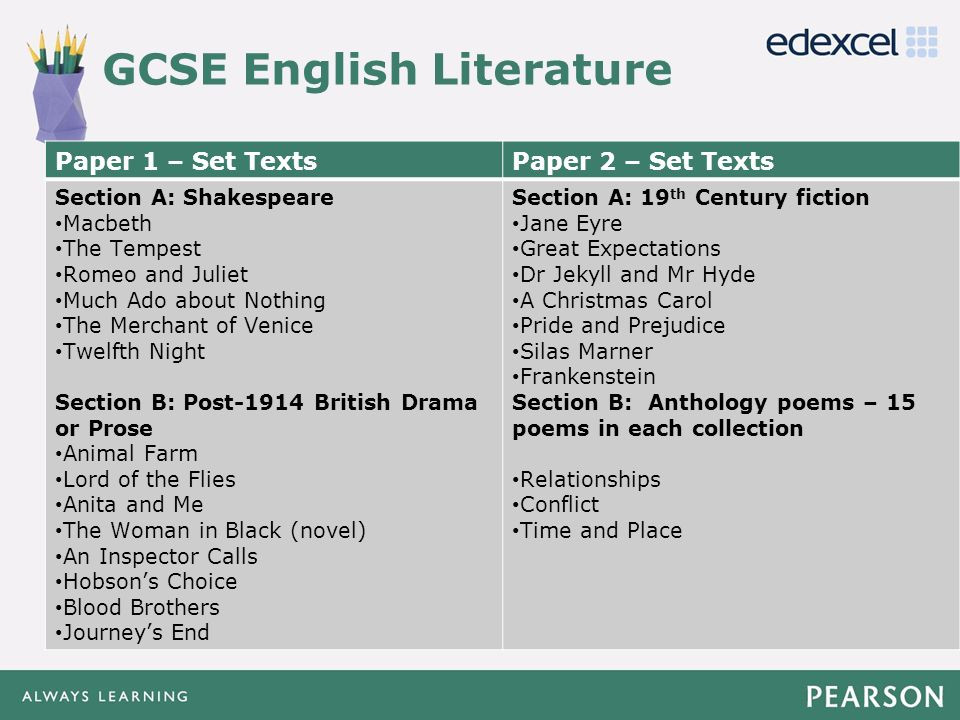 Hands up who was expecting a question about Lady Macbeth…
Well, that's the second English Literature paper finished. So, how did everyone find it?
Shoulders left some students feeling all choked up, and Macbeth's fears were harder to pinpoint than Rome's love.
The Literature GCSE offers learners the opportunity to read, interpret, evaluate and respond to a range of literature in English.
Correspondent Evan Harvey, Literature Initiative