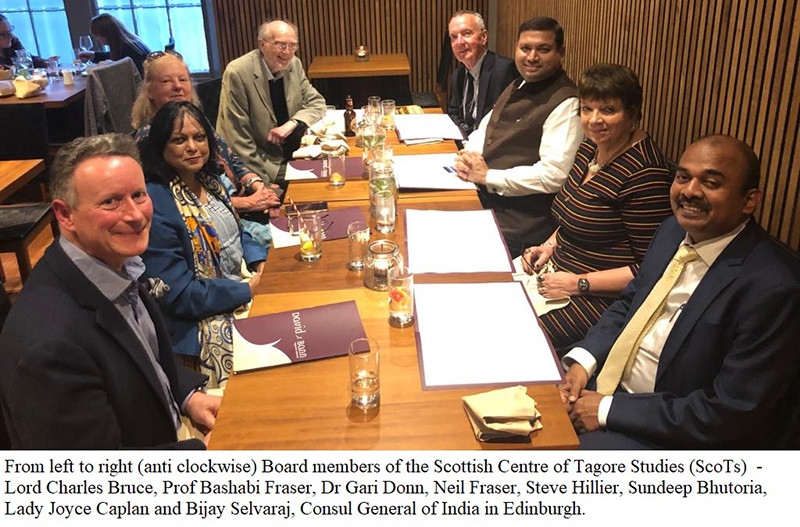 Starting this week, PKF is hosting The Write Circle series of events with Abhigyan Prakash and Barkha Dutt to connect Indian authors with a select audience in some of the cities in UK.
"We are very happy to be back with live in-person events. Though virtual events have their benefits, physical events have their own charm as it builds memorable connections and treasured moments between the author/artiste and the audience," said Sundeep Bhutoria, Managing Trustee, Prabha Khaitan Foundation.
PKF will host thought-provoking literary sessions with eminent personalities in the UK from the current week onward. The interactive sessions will feature eminent personalities from the field of literature, art, culture, entertainment and performing arts. With the easing of Covid restrictions live in-person events are once again in vogue.
Correspondent Evan Harvey, Literature Initiative