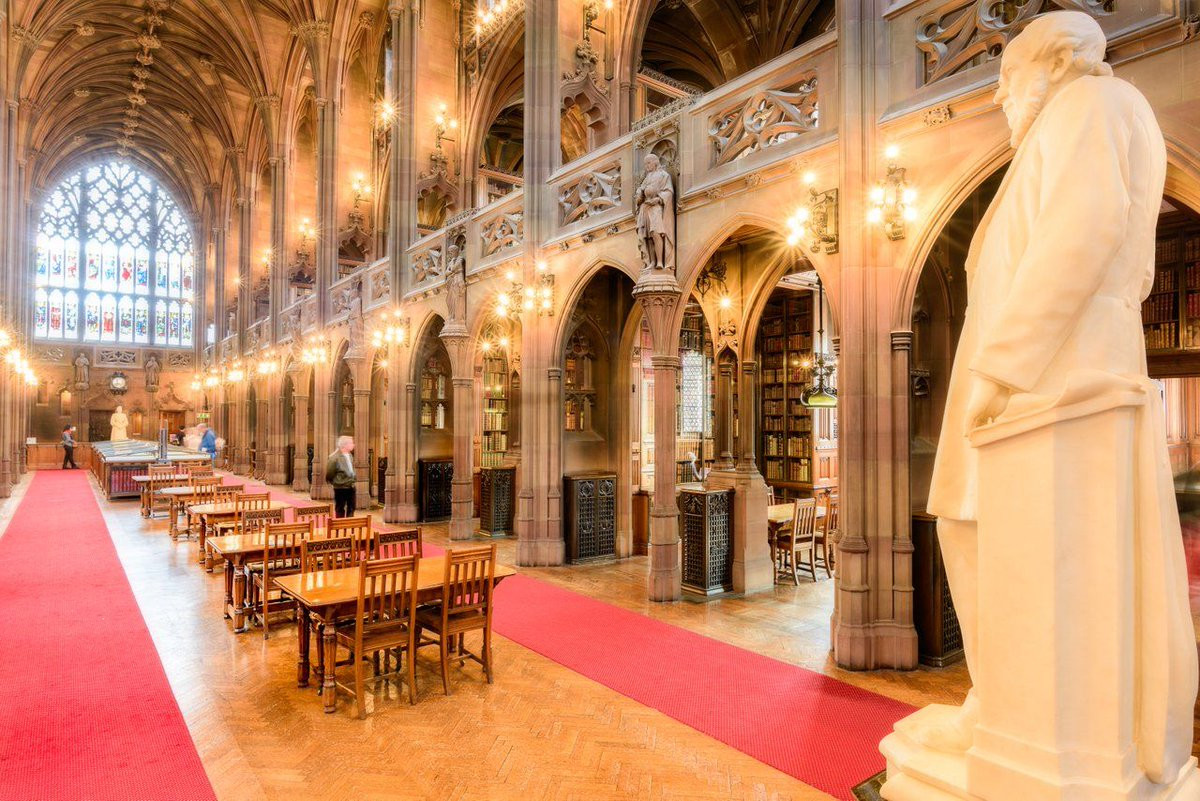 The yearly celebration of Manchester's libraries is back, for its second year, with approximately 100 free events across Greater Manchester that will take place from 15 June to 19 June.
The Festival of Libraries, organised by Manchester City of Literature and supported by Manchester City Council, offers residents from all corners of Greater Manchester the opportunity to discover a world of culture and creativity right on their doorstep.
This year, there are roughly 100 vibrant events happening in Greater Manchester's public libraries and special libraries. 20 of these events will take place in Manchester's public libraries.
The Festival of Libraries programme this year will take place in internationally renowned institutions from Manchester's rich tapestry of heritage libraries, including Central Library, with its impressive status as the busiest public library in the country, in addition to Chetham's, The Portico, and John Ryland's and Manchester Poetry Library.
In tandem with this, Family Fun Days are taking place on Saturday 18 June in Forum Library, Longsight Library and North City Library. On 19 June, to coincide with Manchester Day, there will be a See Myself in Books Sunday Funday at Manchester Central Library. See Myself in Books is an initiative launched by Read Manchester and Manchester City Council to increase the diversity of children's literature and to ensure characters come from a wide range of backgrounds.
Correspondent Evan Harvey, Literature Initiative